ClassMates.Com - Find all of your high school buddies.
Cape Fear Valley Medical Center - Where Lisa works.
Savannah College of Art and Design - Lisa's previous employer.
HappyWare - Get your T-Shirts while they last!!!
Jacksonville State University - Brian and Lisa's alma mater.

Friends With Web Sites: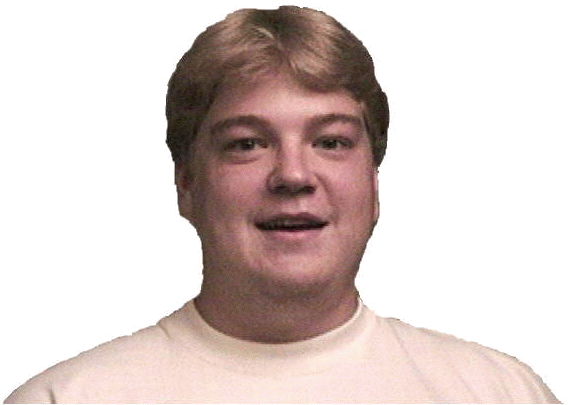 Wyatt Francis (My high school buddy.)

Marty and Kim Phillips (Friends from Savannah...now they live in Anderson, SC).